An Interview with Dr. Terri Lawless
We've come to know the Commissioner's Corner as a place where I reflect on the work we do for the people we serve. To provide a more comprehensive view of what we do, I have decided to expand my column and take it into the field every other month to interview our team members on the ground doing the work that matters most.
For my first interview, I am fortunate to interview one of our icons in Augusta who just retired with close to 30 years of dedicated service, Terri Lawless, M.D., of East Central Regional Hospital.
Since her childhood, Dr. Lawless has had experiences with individuals with intellectual and developmental disabilities. During her undergraduate training at Armstrong State College, she completed an internship at the Chatham Association for Retarded Citizens (CARC) and earned the role of Behavior Specialist Instructor after graduation. She later attended the Medical College of Georgia and became a Developmental Pediatrician. In 1992, Dr. Lawless became a Clinical Assistant for Gracewood State School and Hospital during her career was regularly promoted and held leadership roles. We wish Dr. Lawless much happiness and success as she begins a new chapter in her life.
As busy as Dr. Lawless was during her last week with us she took the time to answer the following questions:
1. Dr. Risby informed us you are retiring soon with close to 30 years of dedicated service, since retirement is right around the corner what will you miss most about your job?
"I will miss my interaction with each person who resides at Gracewood. I will miss socializing and caring for the individuals who have been a part of my life for many years. I will also miss the daily interaction with staff members and the frequent communications and relationships that I have formed with family members."
2. What was the hardest part of your job over the years?
"Providing healthcare to individuals who can't tell you that they are in pain. One needs to be alert to any changes in behavior to determine a change in health status."
3. What brought you to establish your career with DBHDD?
"After earning a degree in psychology, I worked in a community training center for the disabled. I soon realized my desire to provide medical care for these individuals. After receiving my medical degree, DBHDD provided me with the opportunity to meet this goal."
4. What stands out as your biggest accomplishment in your career with DBHDD?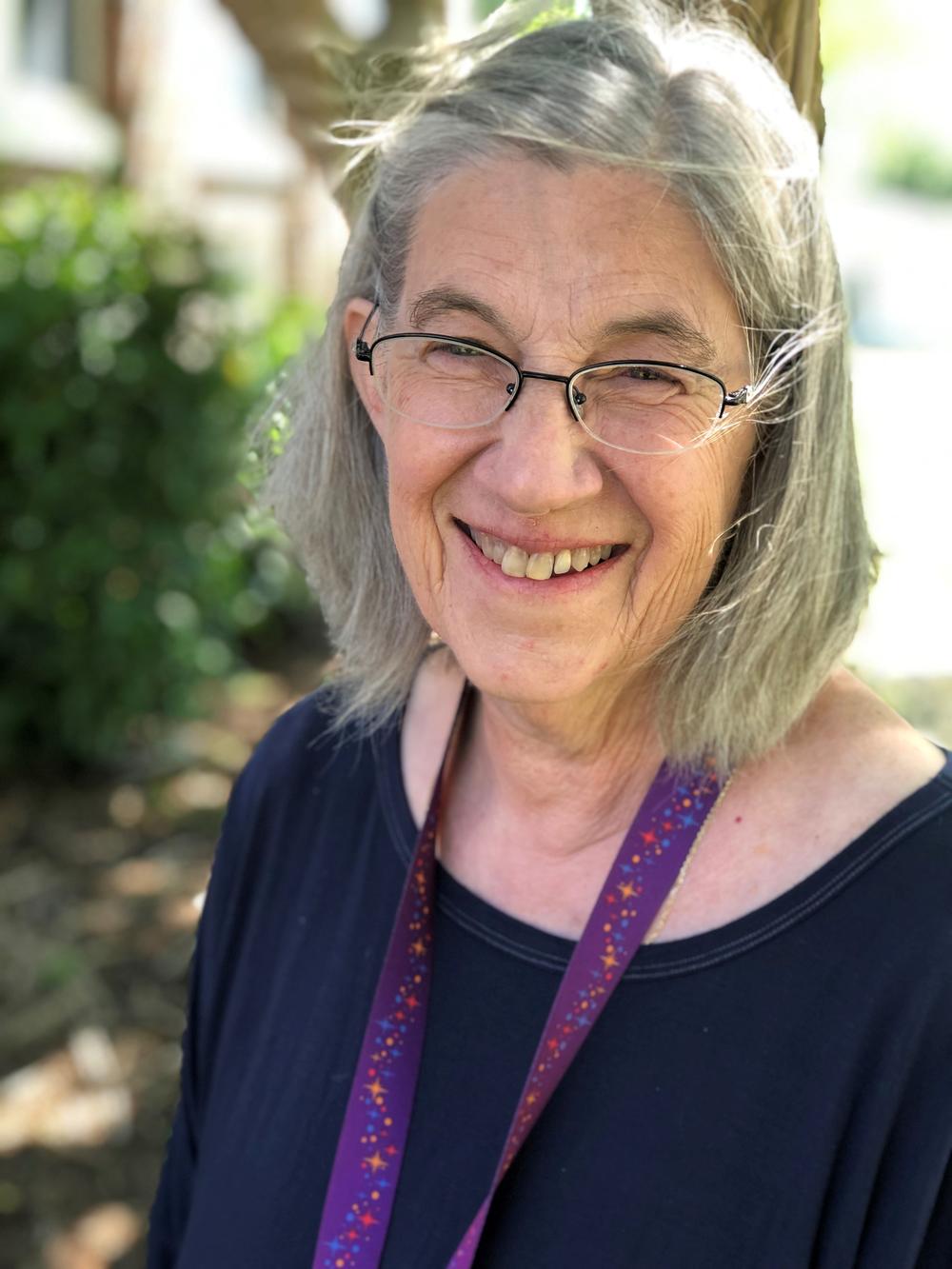 "Providing good quality care to individuals at Gracewood that has improved their quality of life."
5. Since the mid-1970s your career has been focused on the developmentally disabled, can you name 3 things that kept you coming to work and why?
"A.  Feeling the love that I receive from each individual.
B.  Helping families understand and deal with the challenging health issues of their family members.
C.  Working with the employees providing direct (loving) care to the individuals."
6. If you could pick 1 word to describe your career, what would it be and why?
"Fulfilling – being able to help provide a good quality of life for the individuals under my care."
7. What advice do you have for the person stepping into your position?
"Work closely with the staff and listen to them. They know the personal characteristics of each individual better than anyone."
8. What are your plans for retirement?
"Improve my exercise habits. Travel. Develop more cooking skills. Spend more time with my husband and my four-legged children. Keep in touch with close friends at Gracewood."