VSU Presents Juried Student Art Competition, Exhibition Online
VALDOSTA, GEORGIA — Valdosta State University presents its 22nd  annual  Juried Student Art Competition and Exhibition on The Bonfire (blog.valdosta.edu). The Dedo Maranville Fine Arts Gallery, which traditionally hosts this show, may be temporarily closed due to the ongoing global health crisis, but faculty and staff in the Department of Art and Design are excited to share the creative accomplishments of these students through The Official Blog of Blazer Nation.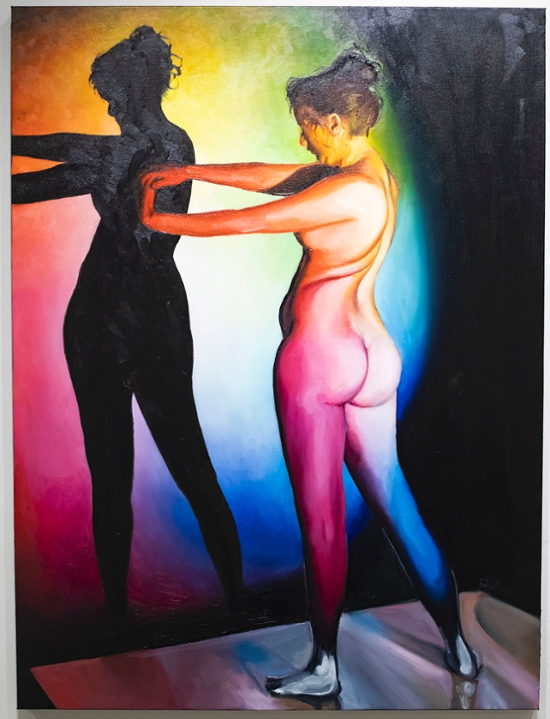 Ramiro Santillan of Valdosta, Georgia
Projected Color (Oil on Canvas)
First Place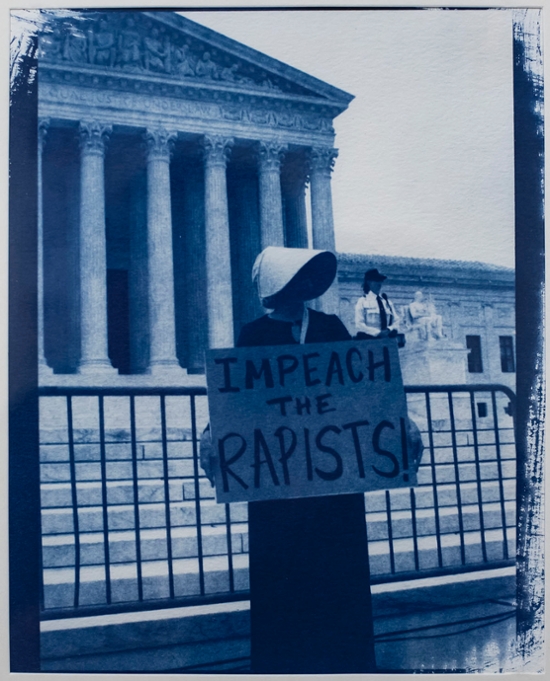 Shelby Coulter of Jackson, Georgia
Impeach (Cyanotype)
Second Place

Hannah Gandy of Valdosta, Georgia
Flagler Beach (Intaglio)
Third Place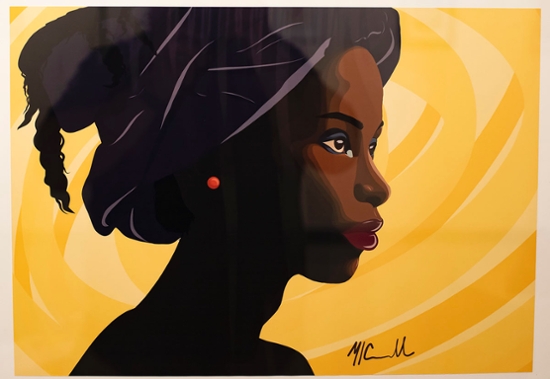 Maria Carbonell of Barranquilla, Colombia
Tumbao (Digital Art)
Fourth Place
Additional information in the April 9th e-edition of the Lanier County News!